C&E Media is India's only publishing house specializing in a range of media options targeting the Professional Beauty market from the last 23 years.
Established in 1996, the company has years of leadership and expertise in the Indian professional beauty industry and is a perfect media partner in your business development. We specialize in Publishing - Print & Digital and organising trade Shows & Conferences for the industry.

C&E Media publishes India's leading industry-specific trade magazines – StyleSpeak and GlamStar along with the online publication SpaMantra, aimed at the Indian salon and spa industry. Known for their authoritative influence and reach, the magazines enjoy ever increasing global recognition due to their partnership with major international and national industry beauty events over these years.
Collectively the magazines give you a reach of 700,000 buyers across the professional beauty, spa and wellness industry. All magazines regularly collaborate with and support industry events, associations and trade bodies in their activities.
STYLESPEAK – THE SALON & SPA JOURNAL
StyleSpeak is India's premier magazine for the professional hair, make-up, beauty nail and spa industry. The first trade magazine for the salon and spa industry at the time of its launch in 2002, StyleSpeak is now in its 17th year of circulation.
Read by top decision makers and influencers, it has a direct reach to over 50,000 top salons, spas, brands, importers, distributors, retailers and academies.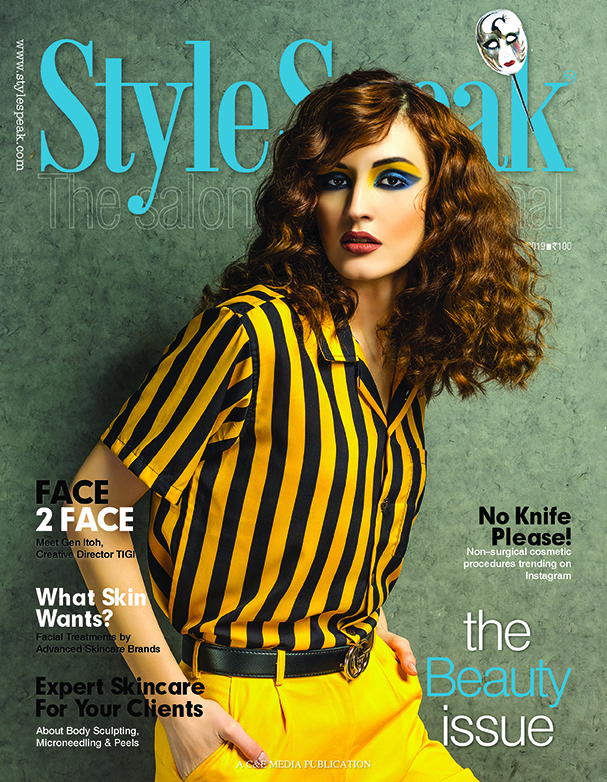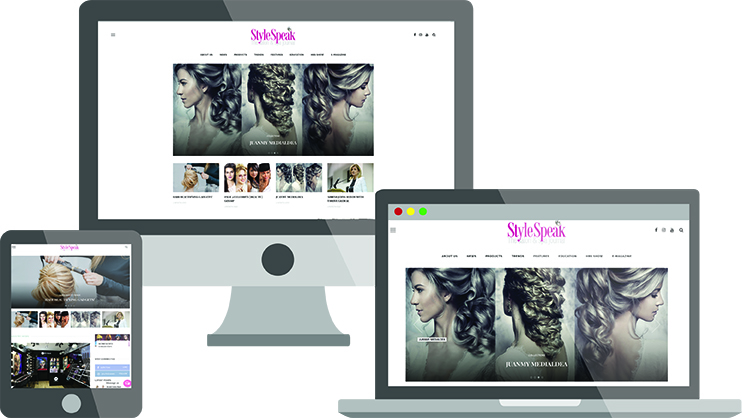 STYLESPEAK IS THE INDUSTRY'S PREFERRED TRADE MAGAZINE
Every month, the print magazine goes to salons and spalons across India and has a readership of more than 400,000 top notch professionals and their discerning clients.
Each issue covers:
The latest industry news and fashion trends from catwalks in India and the fashion capitals
Creative work of renowned hairstylists and make-up artists
Reviews the latest launches of products, salons and spas, and services
Presents face to face interviews with industry icons every month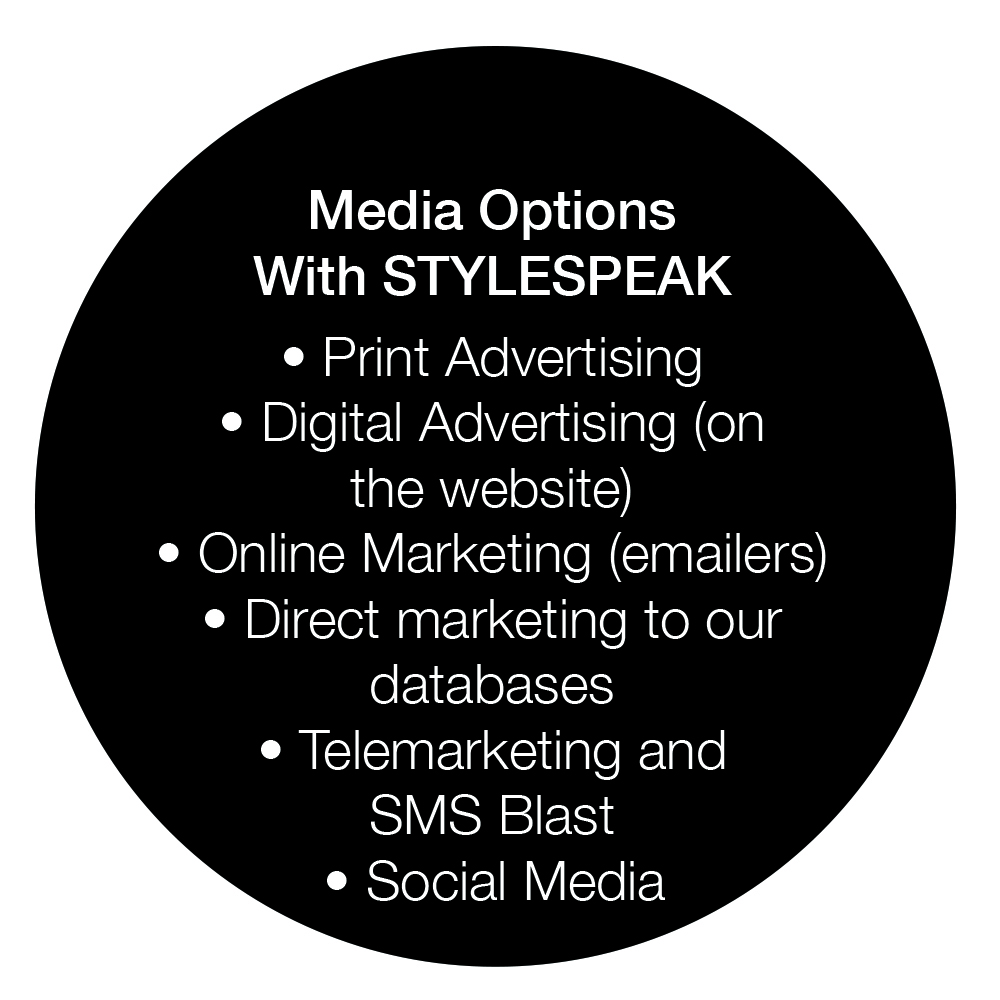 GLAMSTAR
GlamStar is C&E Media's exclusive Hindi language title catering to the salon industry mainly from North India. With a readership of 250,000 top notch salon professionals, GlamStar is the only professional magazine for the salon industry in Hindi. It is a hands-on guide featuring tutorials for hair and make-up and a focus on products, gadgets, and technology every month. It also covers inspiring stories of industry icons helping our readers excel in their profession.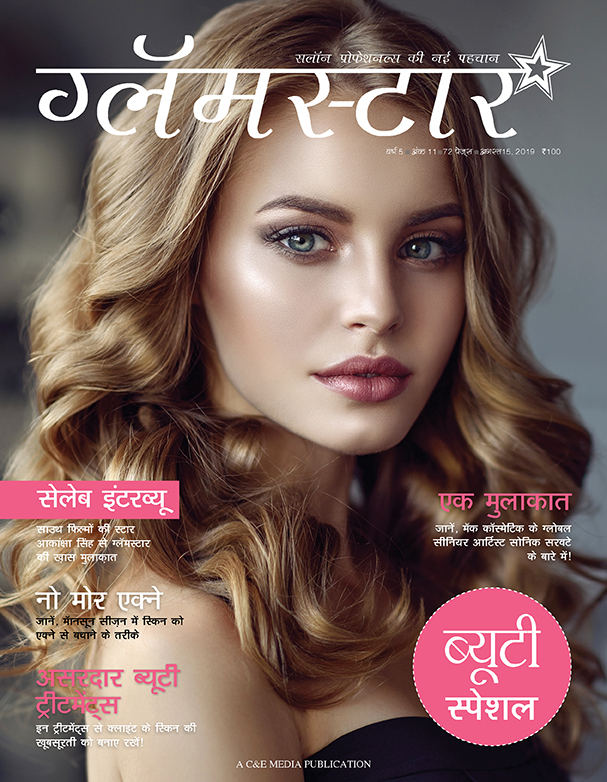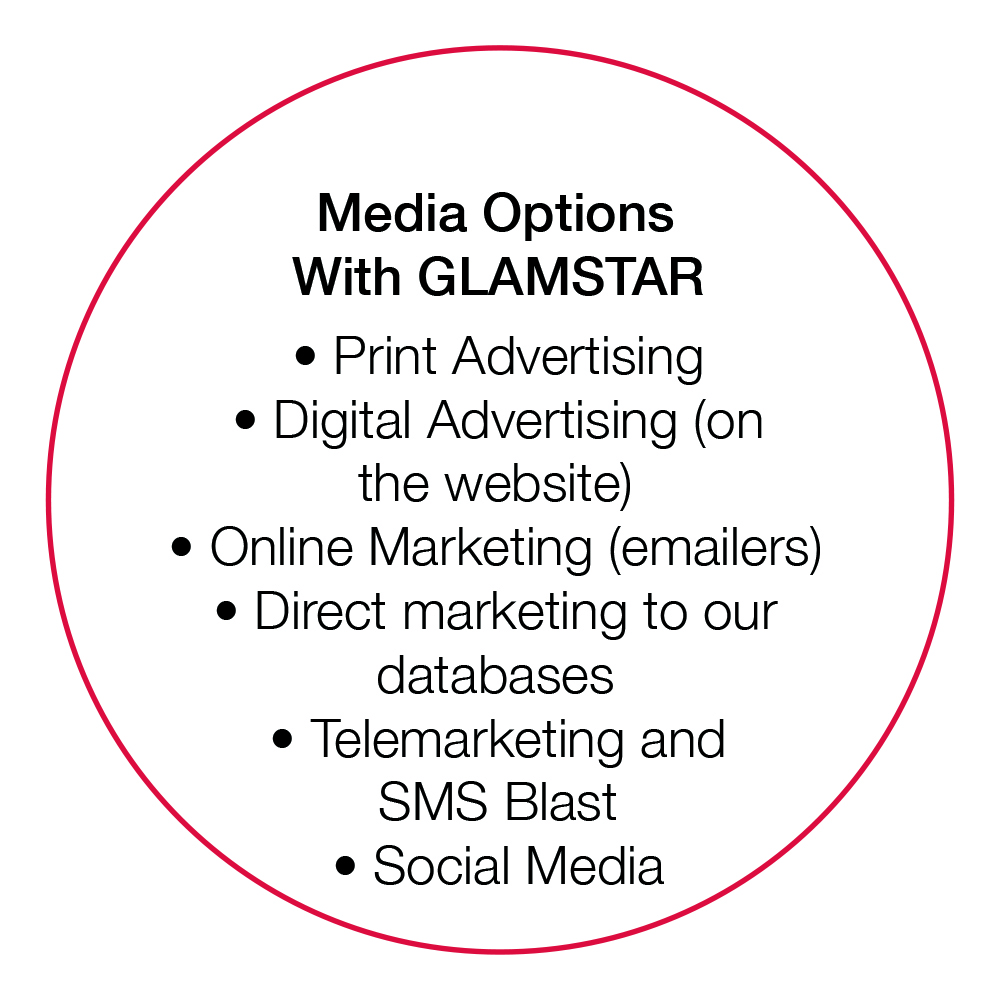 SPAMANTRA
SpaMantra is only exclusive website the Indian spa and wellness industry. It is globally preferred source for the latest news and information on our industry. It is set apart by the finest lifestyle and in-depth industry insights and has high credibility due to relevant trade content, expert contributions and meticulous product research.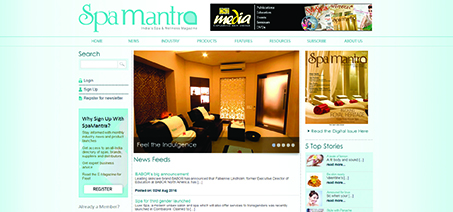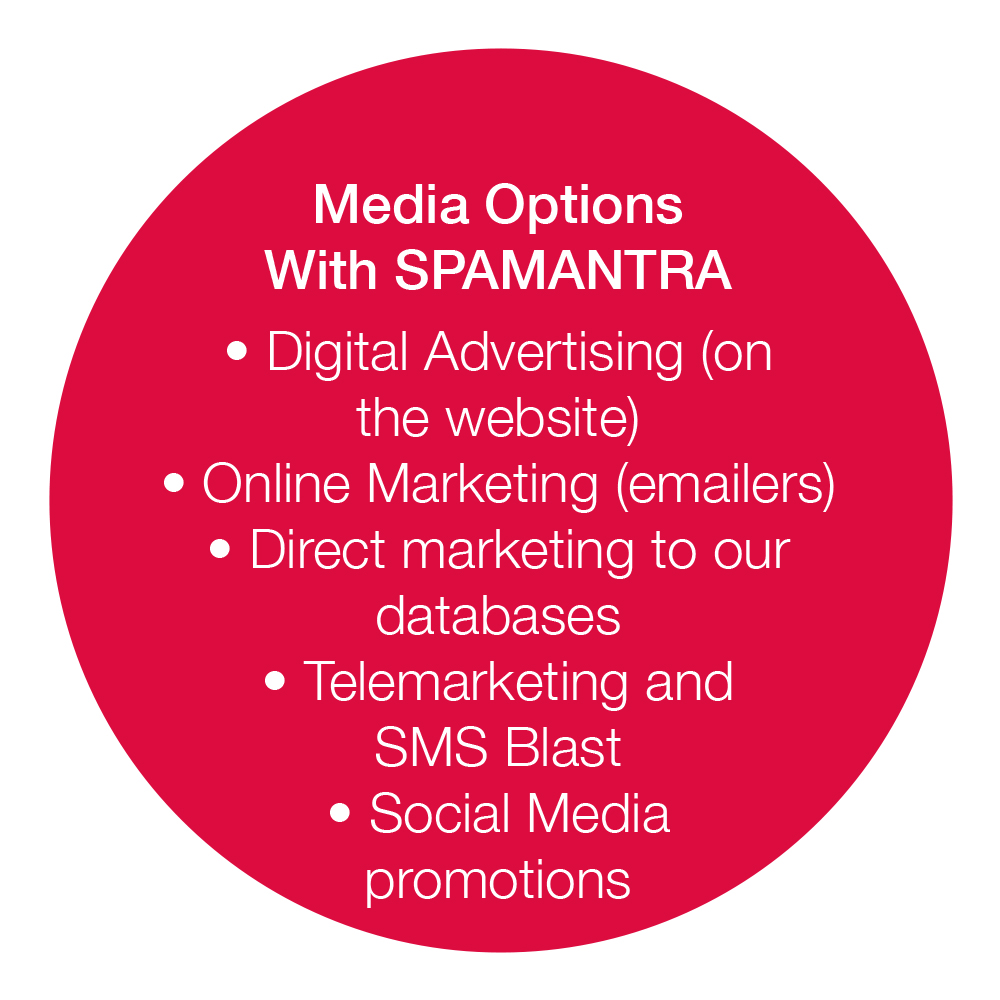 EVENTS
Over years C&E Media has been the organizer of leading events for the Indian salon and spa industry many of which have been partnered by industry associations. Our latest event HBS – Hair & Beauty Show India, showcases beauty in all its exciting and creative aspects – Hair, Make-up, Beauty and Nails.
HBS
HBS, The Hair and Beauty Show will showcase beauty in all its exciting and creative aspects - Hair, Make-up, and Nails. HBS is the place for those brands who want to meet experienced beauty professionals. The show will attract thousands of salon owners, managers, hairstylists, colourists, make-up artists, nail techs and beauty therapists eager to build their career, enhance their expertise and source new products.
Impressive Reach
HBS offers you incredible exposure to your target audience. Organized by C&E Media, the event will enable you an impressive reach to the beauty industry. HBS gives you unique opportunities to engage with them and communicate your marketing message or launch.