Manisha Chopra talks about creating natural and classy make-up looks for mature skin.
Having your skin look radiant and supple doesn't just start and stop with basic skin care. While daily skincare routine is important, as a professional you must also consider what follows after the routine especially for ageing skin. While nudes and 'no make-up' looks have become the most preferred choice these days, make-up for mature skin certainly needs some extra care and tricks to make your clients look youthful and beautiful.
Manisha Chopra, Co-founder and Director, Sea Soul Cosmeceuticals and HBS Make-up Competition Jury Member speaks to SS WEEKLY about what professional make-up artists must consider while creating flawless make-up looks for mature skin.
Make-up for Mature Skin
Mature skin usually has wrinkles due to age related collagen loss. So, anything that reflects light will make the skin folds and wrinkles to stand out. For example; when you have glitter makeup done on mature skin, the wrinkles become more prominent making them look older than their age. A mattified look will help them look younger and beautiful.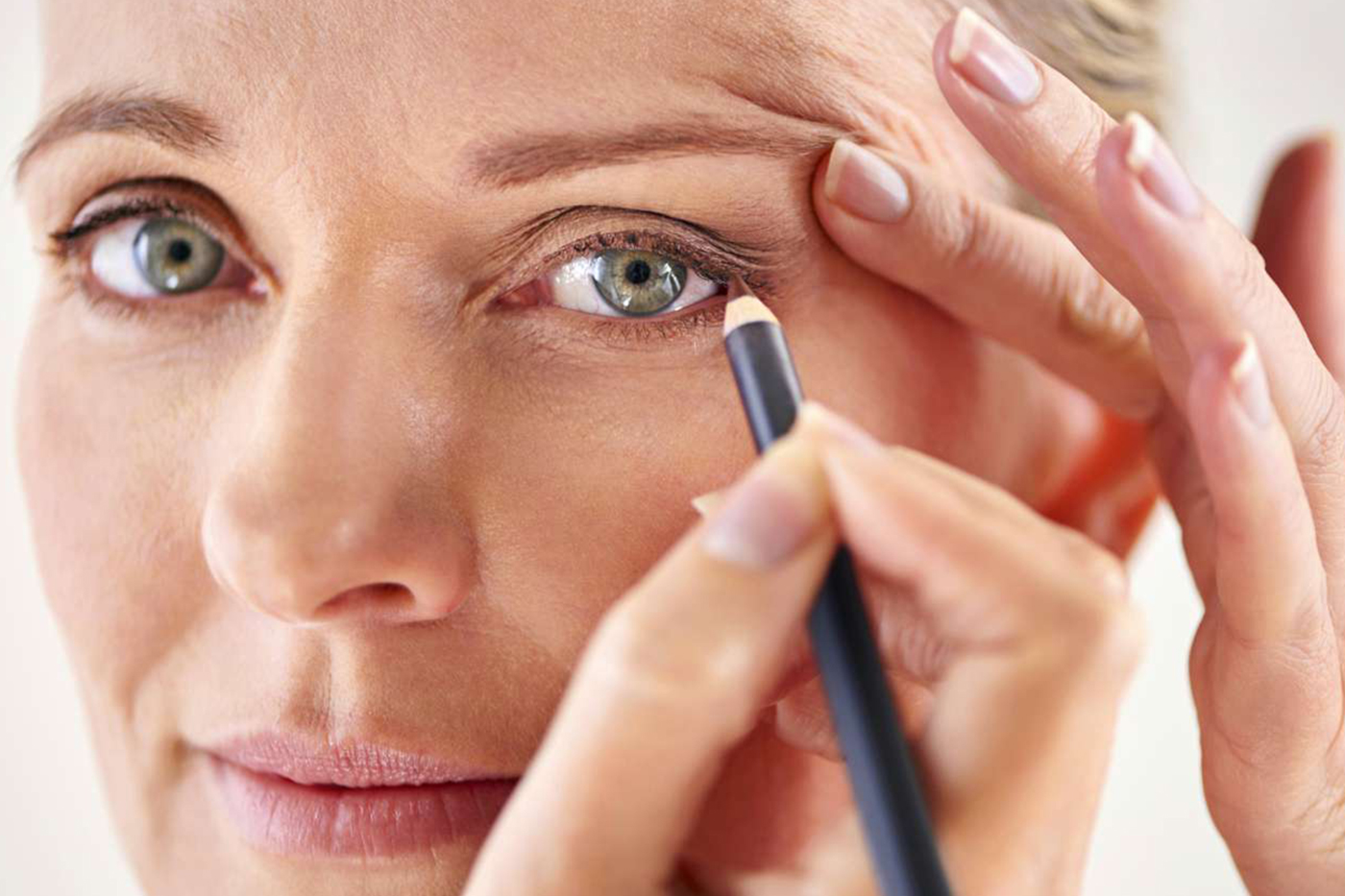 Products to Use
Lightweight matte blush on foundation
Matte lip colours
Kajal pencil
Grey, brown or mocha shade eyebrow pencil
Products to Avoid
Highlighters and bronzers
Eyeliners – they accentuate wrinkles around the eyes
Older women mostly prefer subtle make-up. So, it's important to make them feel themselves. "it's not about what you have in the pallet, but keeping your client's identity up."
Tips to Create Youthful Make-up Looks
Eyes
Line the eyes with a smoky effect without forming edges
A matte brown eyeshadow on the upper and lower eyelids looks classy
Don't fill inside the water line if your clients have small eyes
Give a generous coat of mascara and make sure it's not clumpy – it makes the eyes look bigger and brighter
Use soft natural looking eyelash extensions
Eyebrows
Eyebrows are important as they define the face irrespective of young or mature skin
Avoid using black in the eyebrows
Lips
Use matte shade lipsticks
A dash of gloss in the center of the lips gives a perfect look
"Please don't cake up. It's just make-up."
Mature skin might have pigmentation issues like dark spots and needs good care. Minimalistic make-up works best. Always go by the lip colour they prefer and not what you choose. Give them choices as some women like nude shades and some like dark colours. Doing what your client wants is very important and patience is the key to best results.
Lastly, make use of gadgets that aid in hygiene as it is very easy to pass on infections. And, blend, blend, blend, because make-up is all about blending!