Expert advice on getting your male clients' gray hair look chic and glamorous.
Fashion has been changing with time and hair plays a huge role in adding that glamour to one's personality. However, with the rapid increase in hair thinning and premature graying it's become a major concern for many and fashion has yet again added a twist by making the salt & pepper style to be the most chic and glamorous style.
So, if you have a client struggling with gray hair and added issues like fine hair texture, here are some master barber tricks you can help your clients with to add some dimension and a dash of glamour to their hair!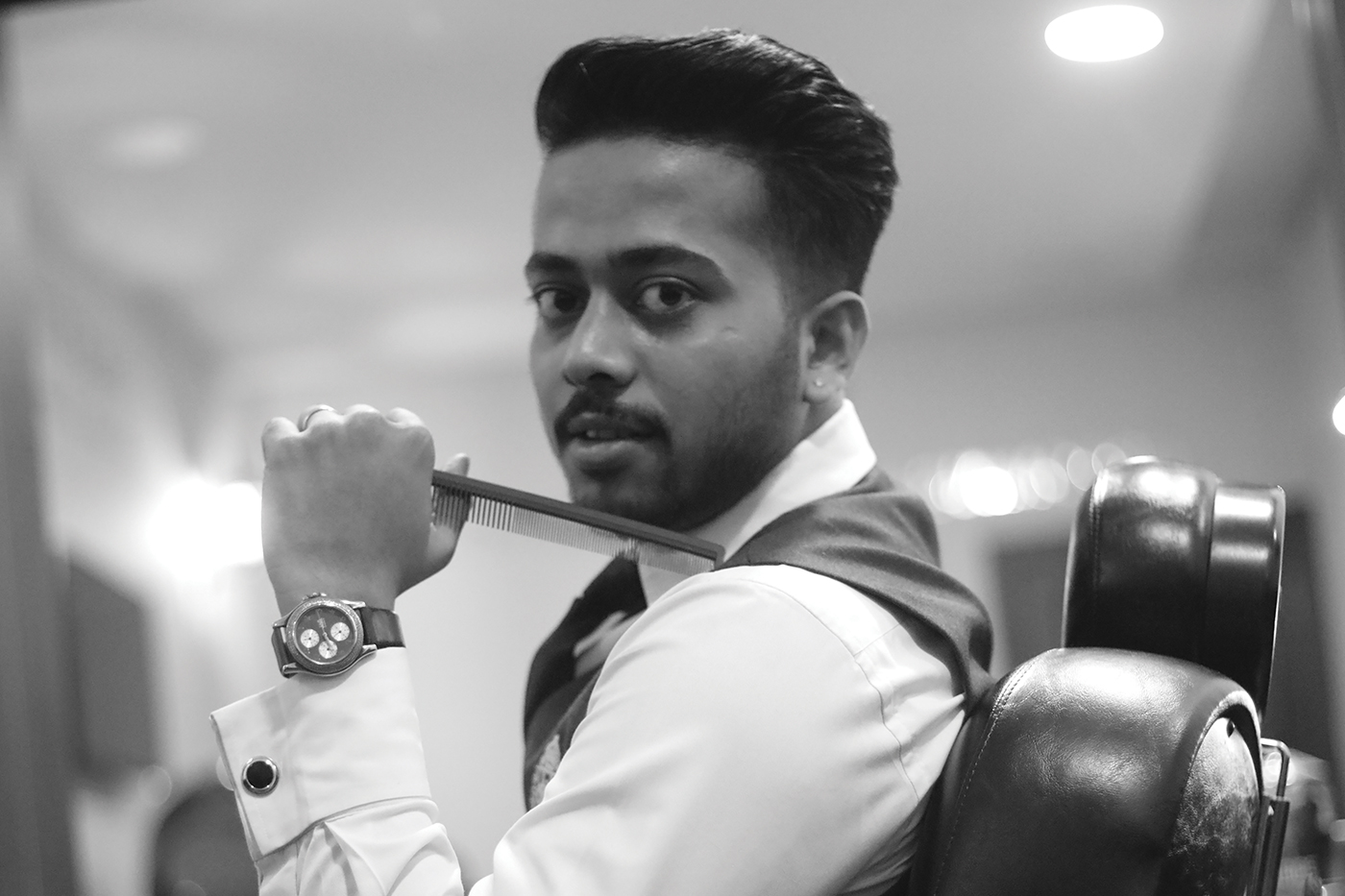 Gray Coverage
Covering greys requires more finesse than just applying hair colour, and hoping for the best looks. Grey hair is difficult to colour because it tends to be drier and coarser than your other hair and doesn't soak up hair colour easily. If your client has more than half of the hair grey than go for a lighter shade for an all-over colour. Avoid dark shades because the grey roots will contrast very sharply against the dark colour when the hair grows out.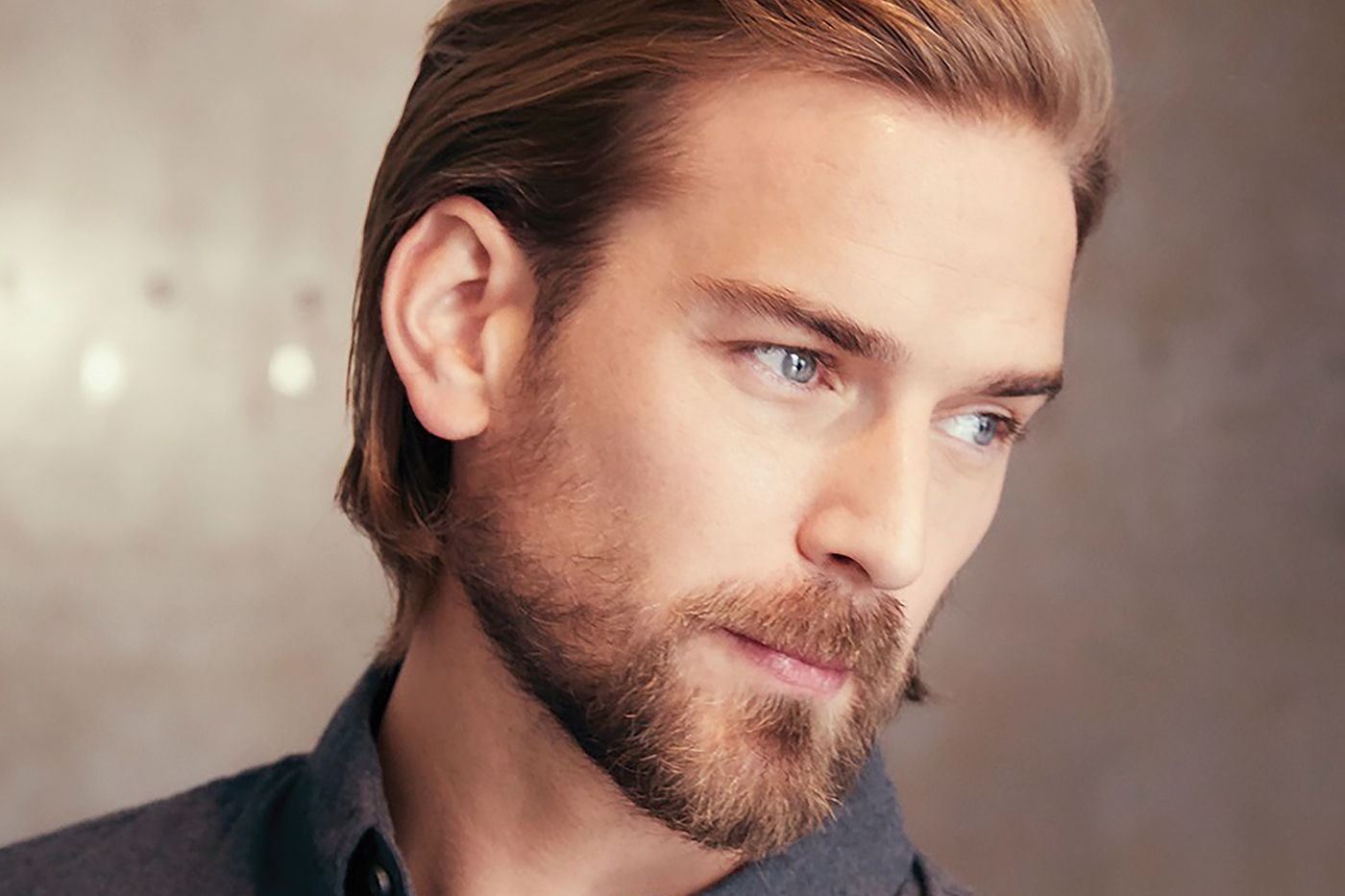 Recommended Shades
Chocolate Brown
Mahogany
Light Brown
Colours with Mocha, Matt and Ash reflection to cover grey hair
However, if your client is regular with touch ups, going for darker shades of brown is still a good choice.
Meanwhile, if it's only a small sprinkling of grey hair with more of the naturally dark hair, it's always better to keep it close to the natural colour. If you are confused which shade to go for, always go for the lighter colour depending on your client's preference. It's easier to go from light to dark if your client doesn't like the lighter colour look. Going the other way would require unwanted chemical treatments and bleaching to make corrections on the hair treated with dark colour.
Grey hair coverage can also be done from the roots to length as a global hair colour application, where the client wants all the hair to have a solid colour. Most men prefer this style as the hair length of an average male isn't too long.
Quick Tips:
Always apply one shade lighter on every 3rd application as the longer length on the top of the head gets darker due to the hair colour getting overcoated and doing this will help you avoid a patchy look.
Avoid some colours when you're dealing with greys. Darker, brighter hues tend to make your face look stern and older.
Avoid colours like burgundy, red, black and very dark brown.
Go for coffee-coloured highlights instead of a global colour, especially if you have fewer grays.
Root Touch-up
Root touch-up is where colour is applied only to the most recent section of re-growth usually the first inch of hair nearest to the scalp. Root touch-ups are repeated every 4–6 weeks as the natural colour grows in and becomes visible. People who colour their hair to disguise grey often get root touch-ups done.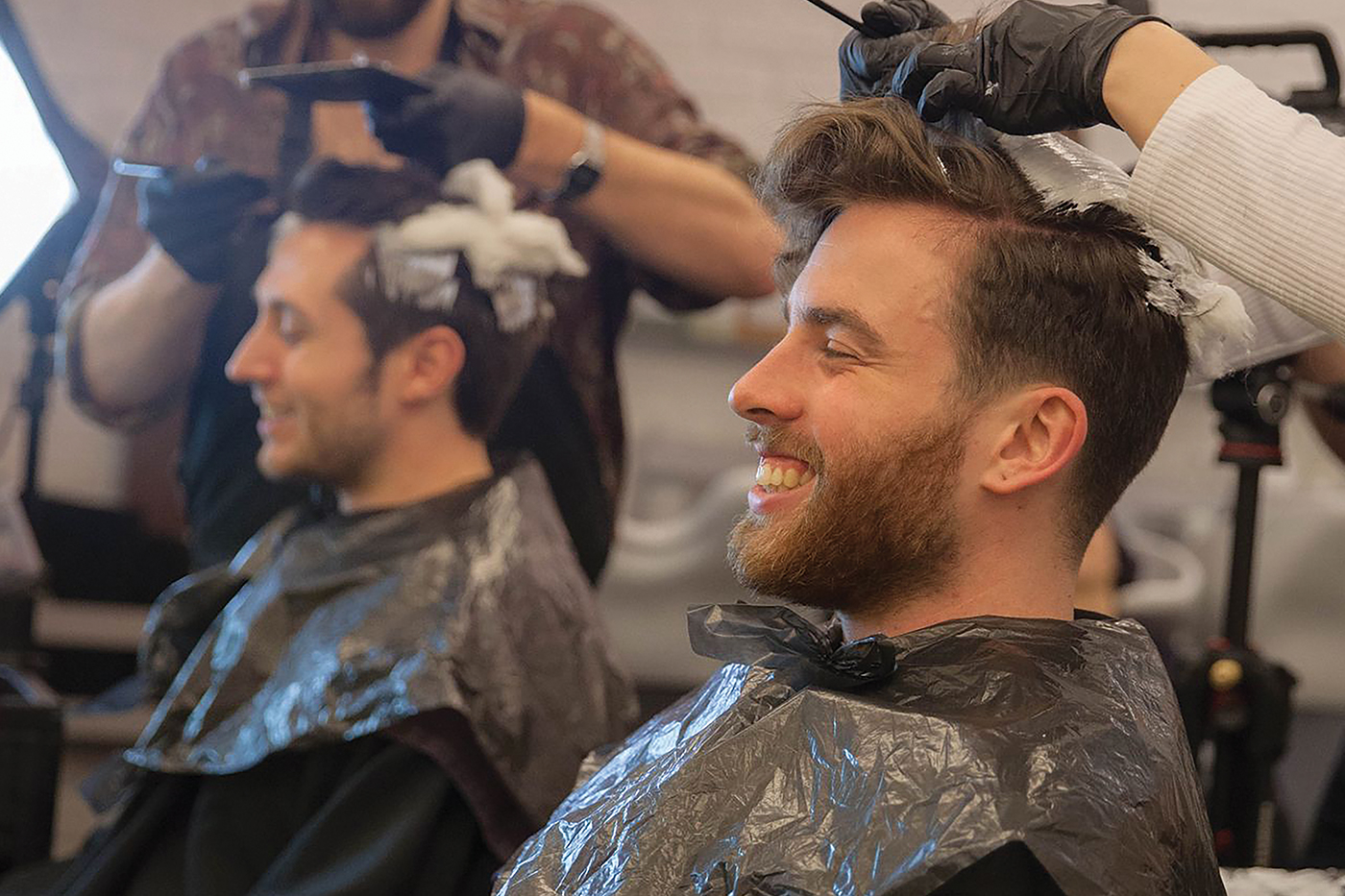 Adding Dimension to Hair
Block colouring, highlights, lowlights, balayage, babylights, underlights where the person wants two or more colours applied to their hair results in adding dimension and contrast. Adding dimension to hair is all about complementing tones. This will instantly add movement and body to the hair.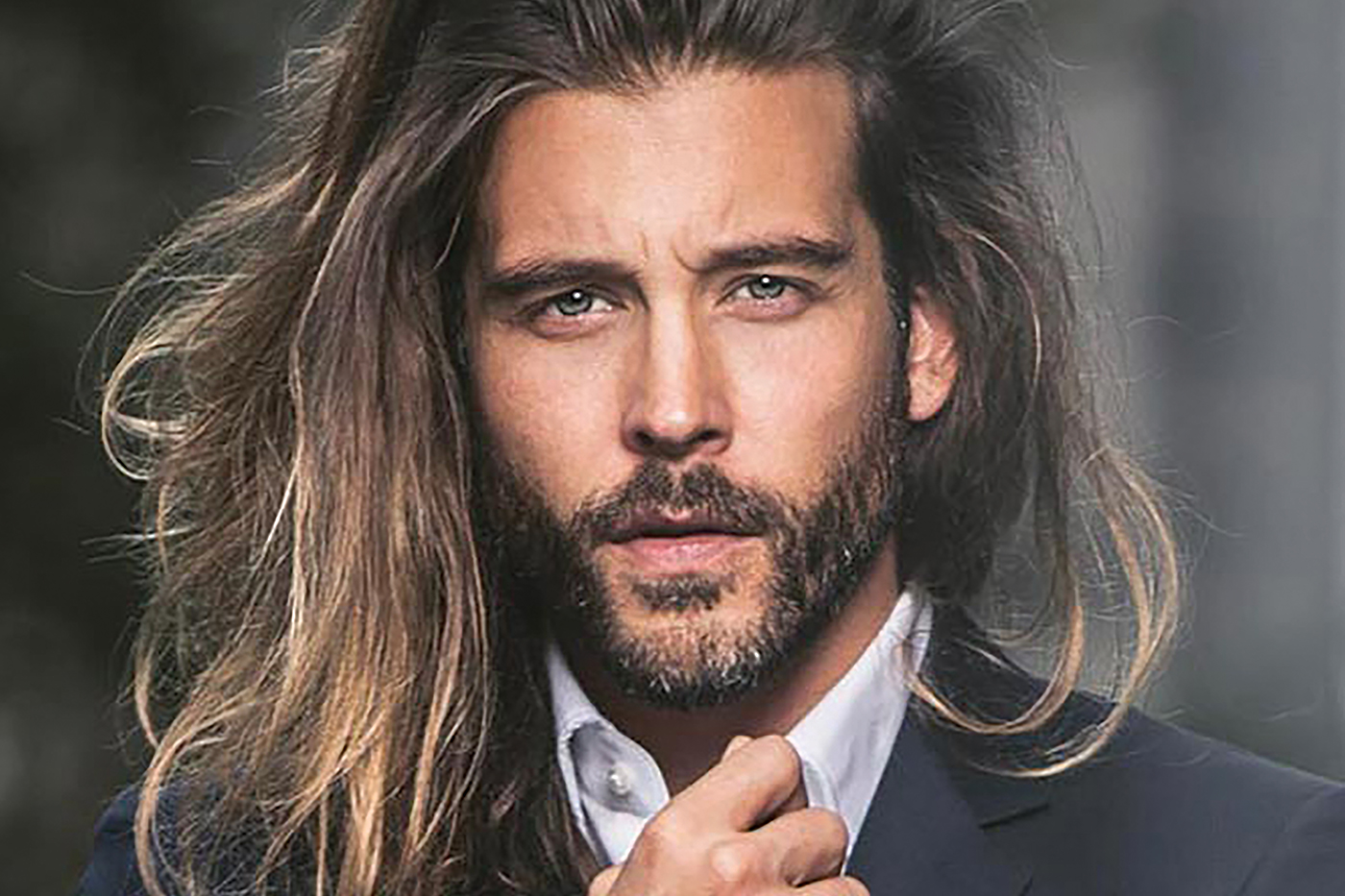 Cover Grey Hair with Highlights
Plenty of men have embraced their silver strands but certain skin tones can look washed out by grey hair. If your client doesn't want an all-out colour, you can add dimension and contrast with only highlights. This is ideal for hair that only has a small scattering of greys.
Quick Tip:
Mix highlights and lowlights to camouflage grays as they blend well with grays and won't need as many touch-ups as it would with a global colour.
While simply adding colour to gray hair can give it a dramatic twist, lowlights can add depth and playfulness to your clients' hair. It's all about the right techniques and choosing the right shades as it's tricky when it comes to colouring man's hair. If your clients are still skeptical, all you need to do is let them know that it has been universally acknowledged that gray hair can look glamorous and oh-so-flattering with your skills and expertise. Happy Colouring!
By- Jay Kishan Pawar 
Master Barber, TrueFit & Hill