What are the most prevalent skincare issues faced by men and the most effective treatments experts recommend
There has been a 360-degree shift in the perception of men using skincare products and cosmetics. Today's men don't project the image of a macho man who shies away from grooming.
With increased awareness and knowledge, men realize the significance of a regular skincare routine. Flawless skin instills confidence, and is a positive sign of having a good and healthy lifestyle. However, environmental stressors, work and lifestyle habits largely contribute to a variety of skincare issues in men. This leads them to look for solutions and professional help!
StyleSpeak brings expert insights from Dr. Blossom Kochhar, Manjul Gupta, Marissa Goel on the common skincare issues faced by men along with possible solutions and treatments.
Men's Skin Problems and Solutions:
The last year has been a roller-coaster ride with lockdown owing to Covid-19 followed by a work from home set-up while simultaneously managing personal commitments. The increased responsibilities led to rising stress and limited access to gyms, impacted men's skin the most leading to skincare concerns.
Fret no more, it's time to put an end to the skincare woes of your male clients by recommending the best treatments.
Dr. Blossom Kochhar, Chairperson at Blossom Kochhar Beauty Products Pvt Ltd
Corona-influenced lockdown and WFM (work from home), resulted in a lot of stress which started reflecting on men's skin as well. Secondly, when the lockdown was lifted and people started stepping out, their next concern was 'Maskne'.
Solutions:
A holistic approach is extremely crucial and hence, we recommend our clients to start breathing exercises along with meditation, pranayama and some form of physical exercise.
We recommend Bamboo Charcoal detox along with a toner which is easy to carry, and with one spray the skin looks refreshed.
Essential oils and sandalwood also work wonders for men.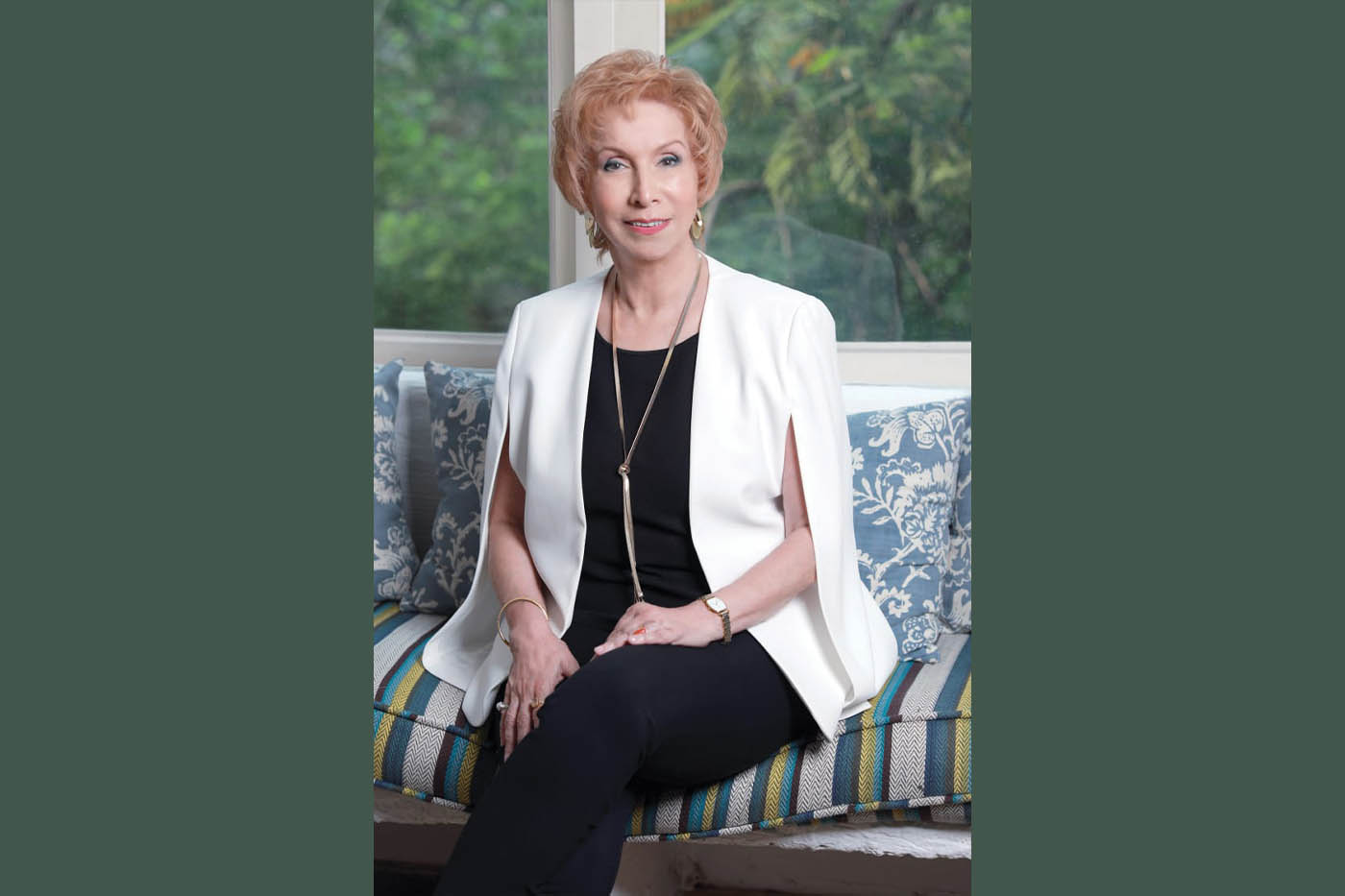 "Cleansing in the morning and evening along with using aftershave, and weekly face pack is highly recommended." - Blossom Kochhar
Manjul Gupta, Founder and Director of BodyCraft Salon and Spa
Acne and razor burns are the two problem areas when it comes to men's skincare.
Acne
Acne is very common among men and is usually due to not cleansing and exfoliating the skin properly. While shaving does exfoliate the skin, it is restricted to the cheek area. The T-zone area and the chin get left out which can lead to the formation of blackheads and acne.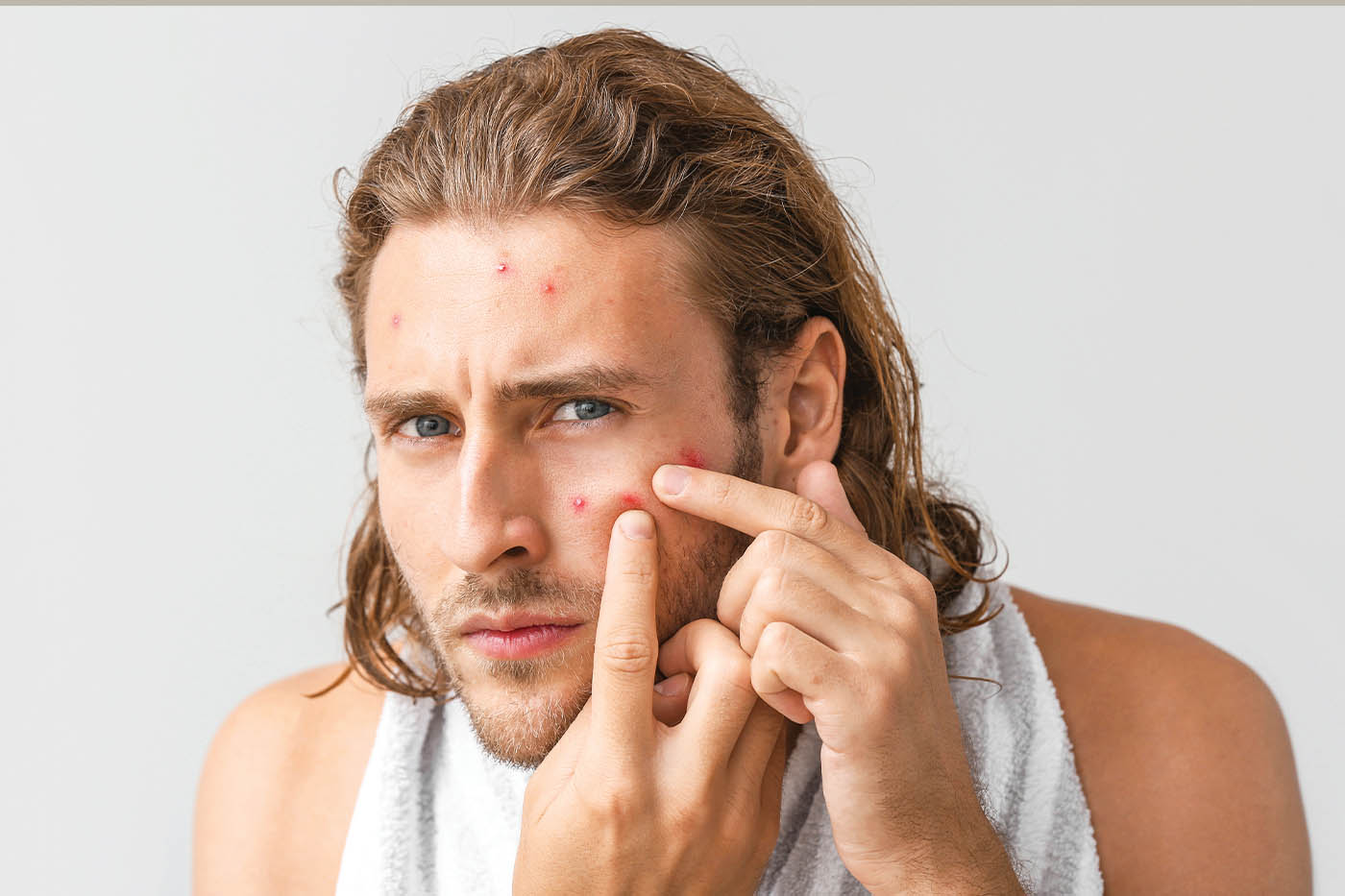 Solutions:
Use the right cleanser every day followed by exfoliation twice a week. This helps in getting rid of dirt and deposits.
Follow up with a mild and gentle moisturizer.
Preferably with inbuilt sunscreen or sunscreen separately, can go a long way in keeping skin healthy and hygienic.
Razor Burn
This happens when you don't use the right shaving products and while shaving with incorrect strokes, leading to rashes and eruptions. The skin can become very sensitive and troublesome if not taken care of properly.
Solutions:
Use a good quality and clean razor, making sure that the strokes and pressure are correct.
Using the right shaving products improves the skin's pH balance.
Use shaving oils as they are comfortable and do not irritate the skin.
Post shaving, applying the correct after-shave lotion is important as it hydrates, soothes and calms the skin.
Introduce clean-ups, facials and under-eye treatments into the skincare regimen. They improve skin quality and reduce dark circles.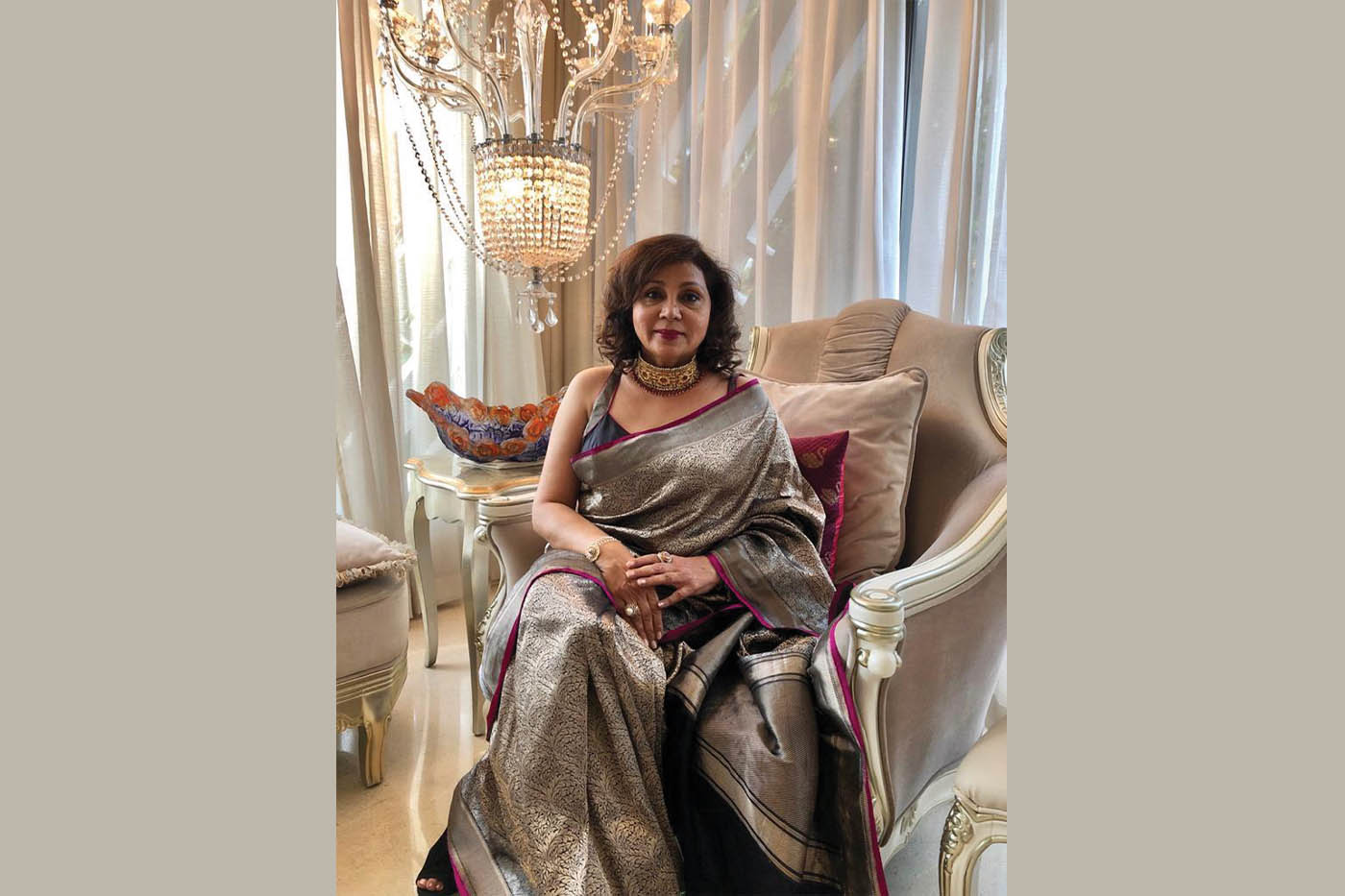 "Consultations with a skin consultant is essential to ensure that the treatments and products used are the right ones for your skin." – Manjul Gupta
Marisa Goel, Managing Partner of Serena's, Founder and CEO of The Skin Inn
Under-eye dark circles and folliculitis are the major skincare concerns when it comes to men. The major causes would be lifestyle, food habits and the environment.
Under-eye Dark Circles
Dos: 
<
li>A good night's sleep
Regular usage of sunscreen and moisturizer
A diet rich in greens and berries
Don'ts:
Refrain from smoking
Reduce alcohol consumption

</ul
Folliculitis
Do: Daily shaving
Don't: Shave against the grain (opposite to the direction of the hair follicle)
Don't let a skincare concern dampen the spirit of your male clients. Help them to recognize and understand the significance of a skincare routine which will work as a therapy for their mental and physical stress.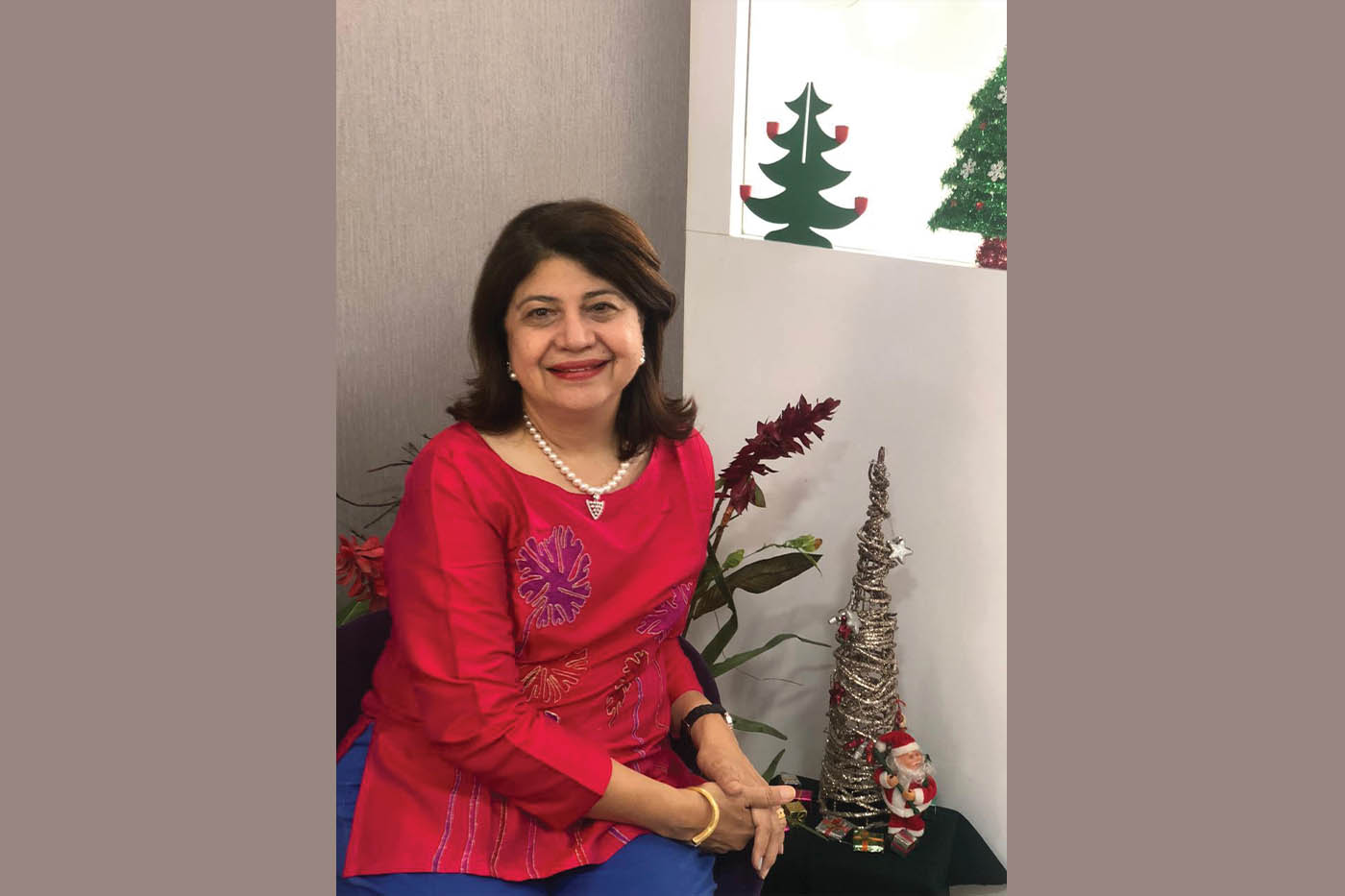 "Most men don't follow a daily skincare routine thinking that they don't need it. To them, I would advise applying sunscreen and moisturizer as must-dos." -Marisa Goel